Industrial Vibrator
OLI is the world's top-selling manufacturer of Electric and Pneumatic Vibrators. A high level of customer service is guaranteed through 18 OLI Trading Subsidiaries, 36+ local warehouses, and 3 manufacturing plants worldwide. Originally specializing in immersion vibrators for concrete consolidation, OLI is now the worldwide leader in vibration technology, with a complete range of electric and pneumatic internal and external vibrators.
Oli Vibrators India, subsidiary of WAM Group global leaders in vibration technology. We offer Electric & Pneumatic Vibrators & Flow Aids. Our core segments comprise Cement & Construction, Food, Mining, Pharmaceuticals & much more. Centrifugal force can be offered as low as 66 kg up to 25,000 kgs depending upon milling strokes. Motor polarity available in 2,4,6 & 8 Poles. Vibrators are available for both hazardous & Non-Hazardous areas.
By supplying competitive, high-quality products for wide-ranging applications, OLI combines performance and reliability by adapting to the ever-changing market. A strong believer in innovation, OLI is constantly striving to be ahead of the opposition. As a global player in industrial vibration technology, the key focus of OLI's business strategy is rapid stock delivery, any time, anywhere in the world. Excellent customer service is of pivotal importance: the company guarantees quick order processing and customers worldwide can enjoy access to the same high-quality product and services.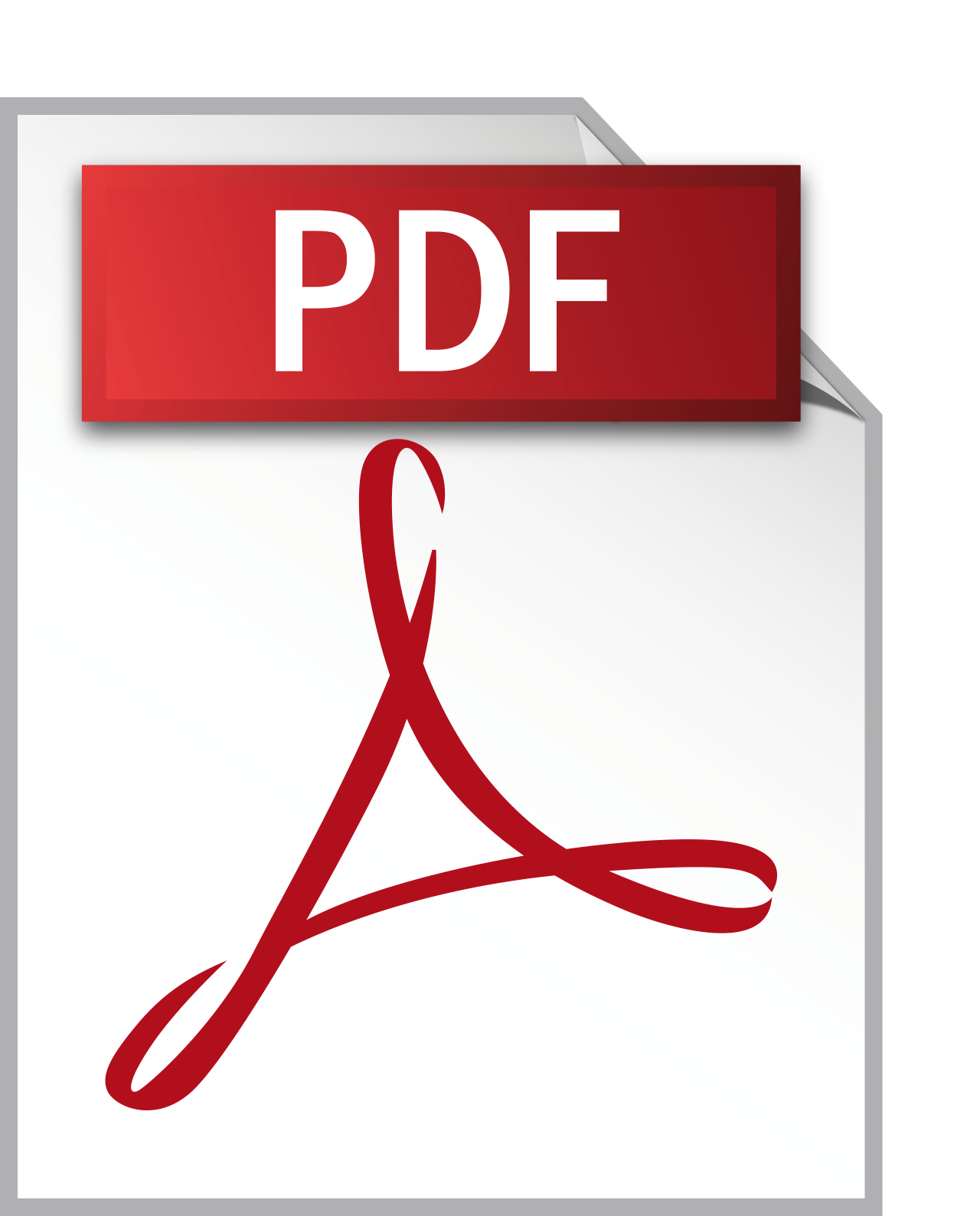 Oli Vibrator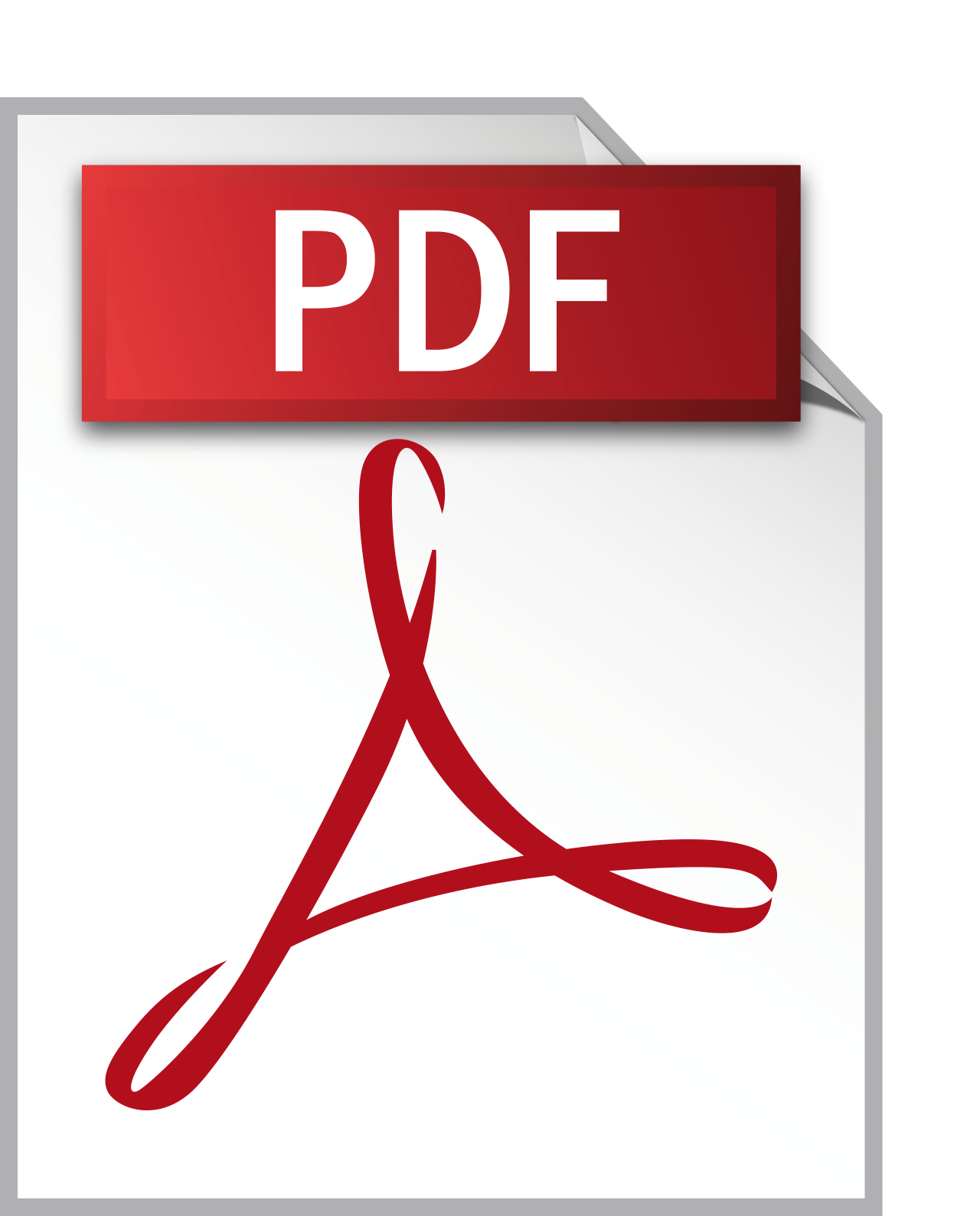 Flanged Vibrators for ceramic industry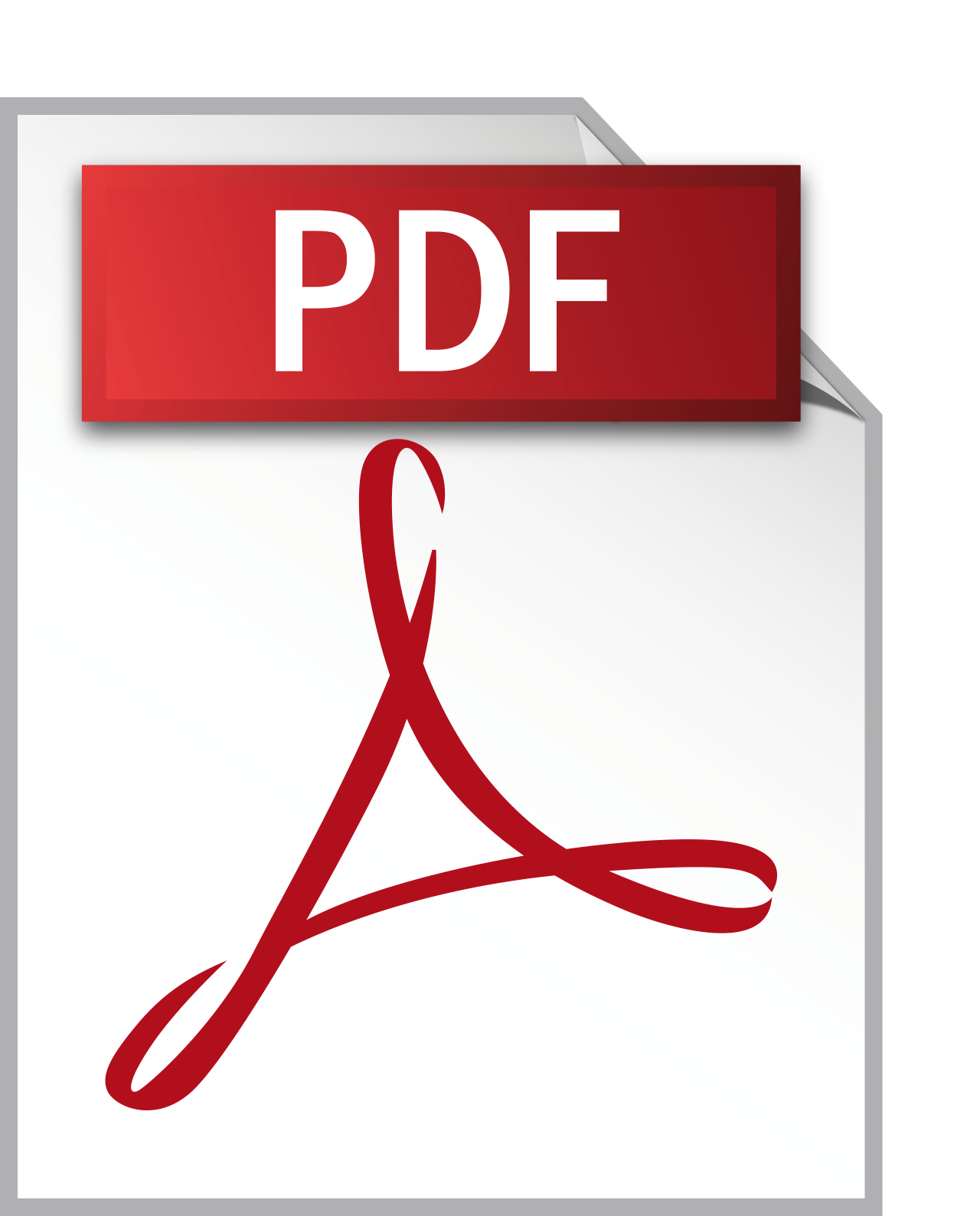 Bin Aerators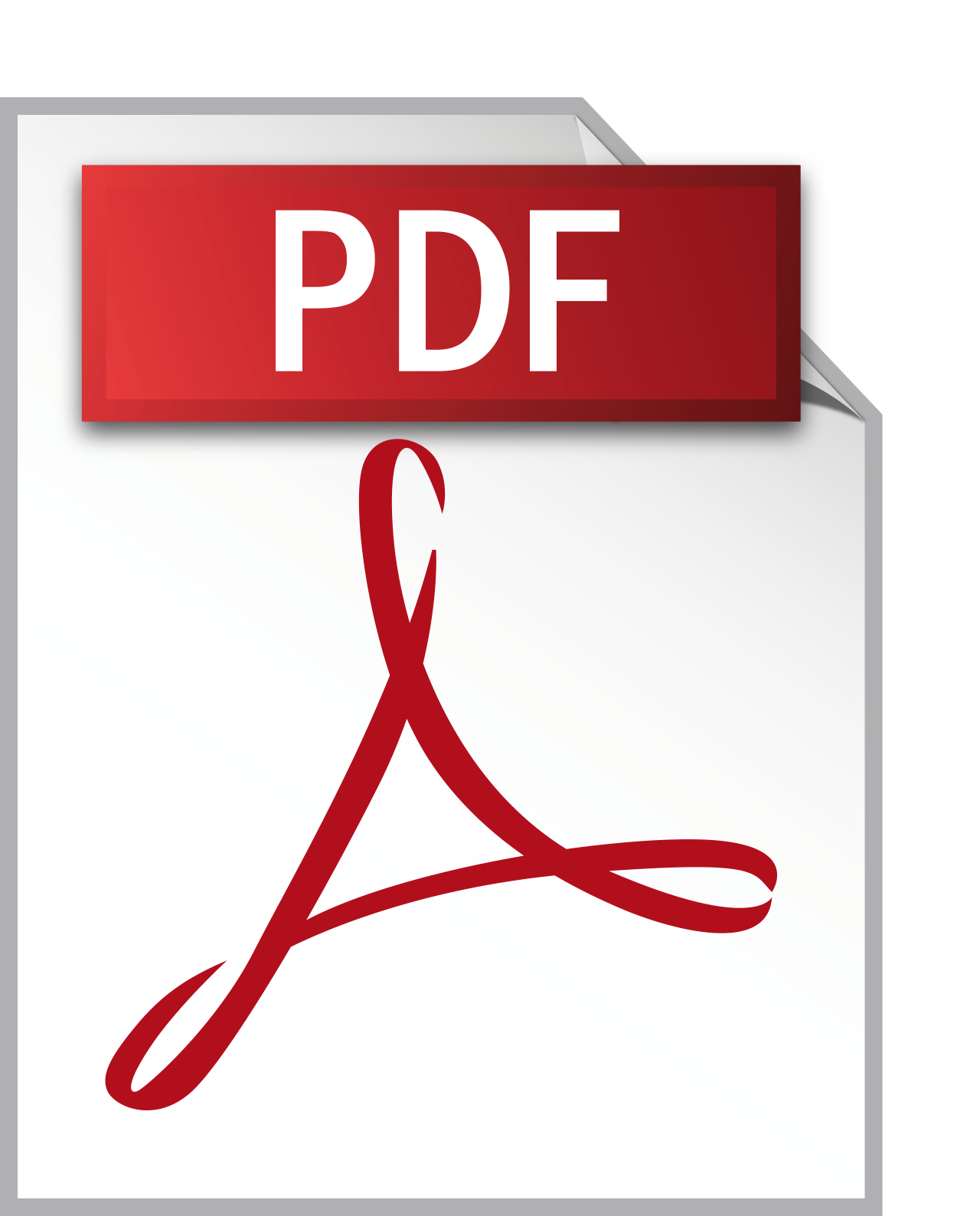 Moto Vibrators
About Mangalam
We at Mangalam Engineers are a solution provider first & then a seller. We believe that not everyone is well versed in all fields. Therefore, understanding customer's needs & problems based on application's is a better way to offer a solution than be a commodity seller .