Reggiana Planetary Reduction Gears
Reggiana Riduttori
Reggiana Riduttori established in the year 1973, part of the inter pump hydraulics group – Italy, specializes as a manufacturer of planetary gearboxes & wheel hub drives with torque ratings ranging from 65 Nm – 55,000 Nm. With a strong presence in the Sugar industry, chemical & pharmaceutical, Mobile Solutions, Construction Machinery, Biomass and much more. With 100% import from Italy, Reggiana follows the modular concept that enable us to meet customer expectations to deliver from ex-stock.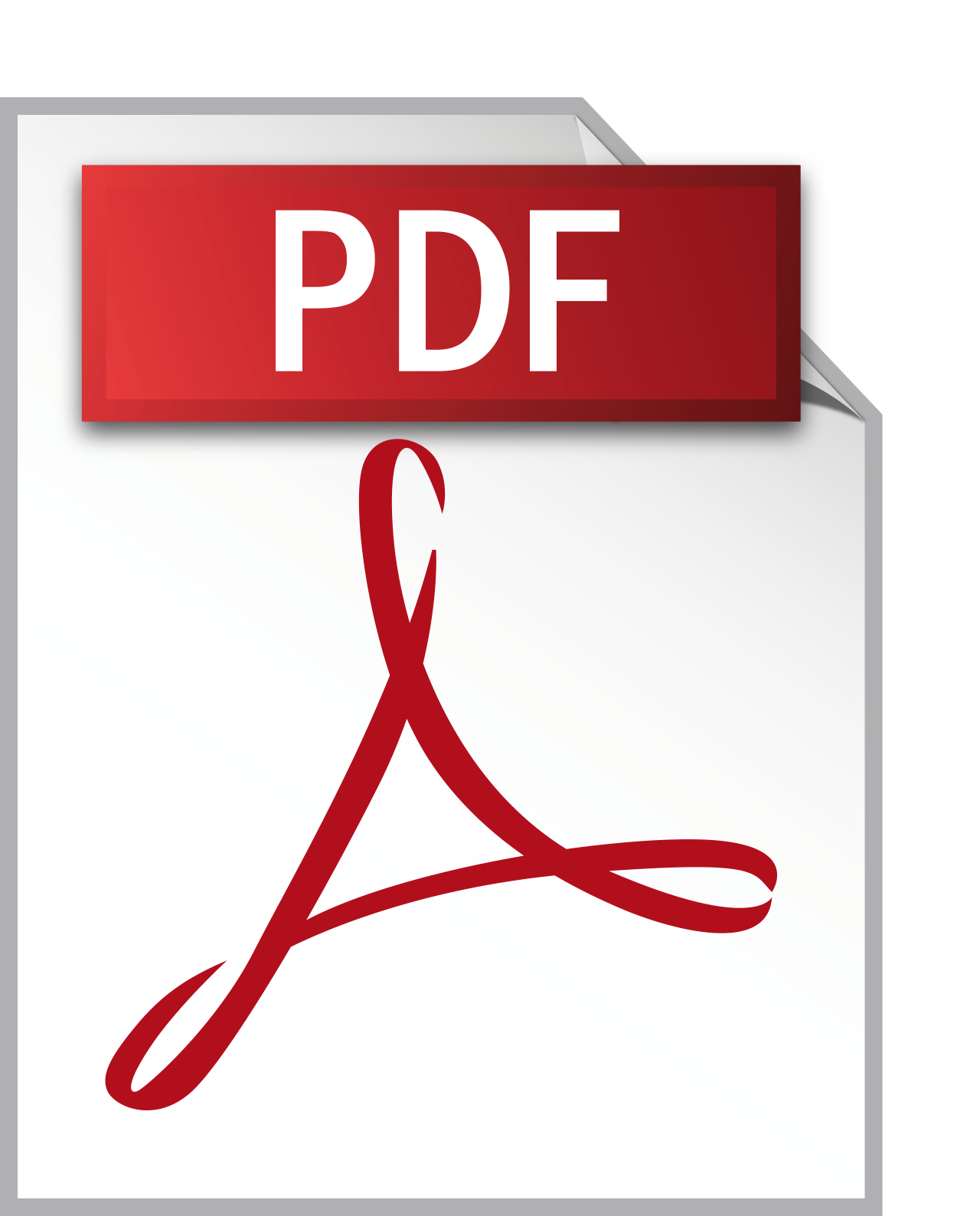 Cement Presentation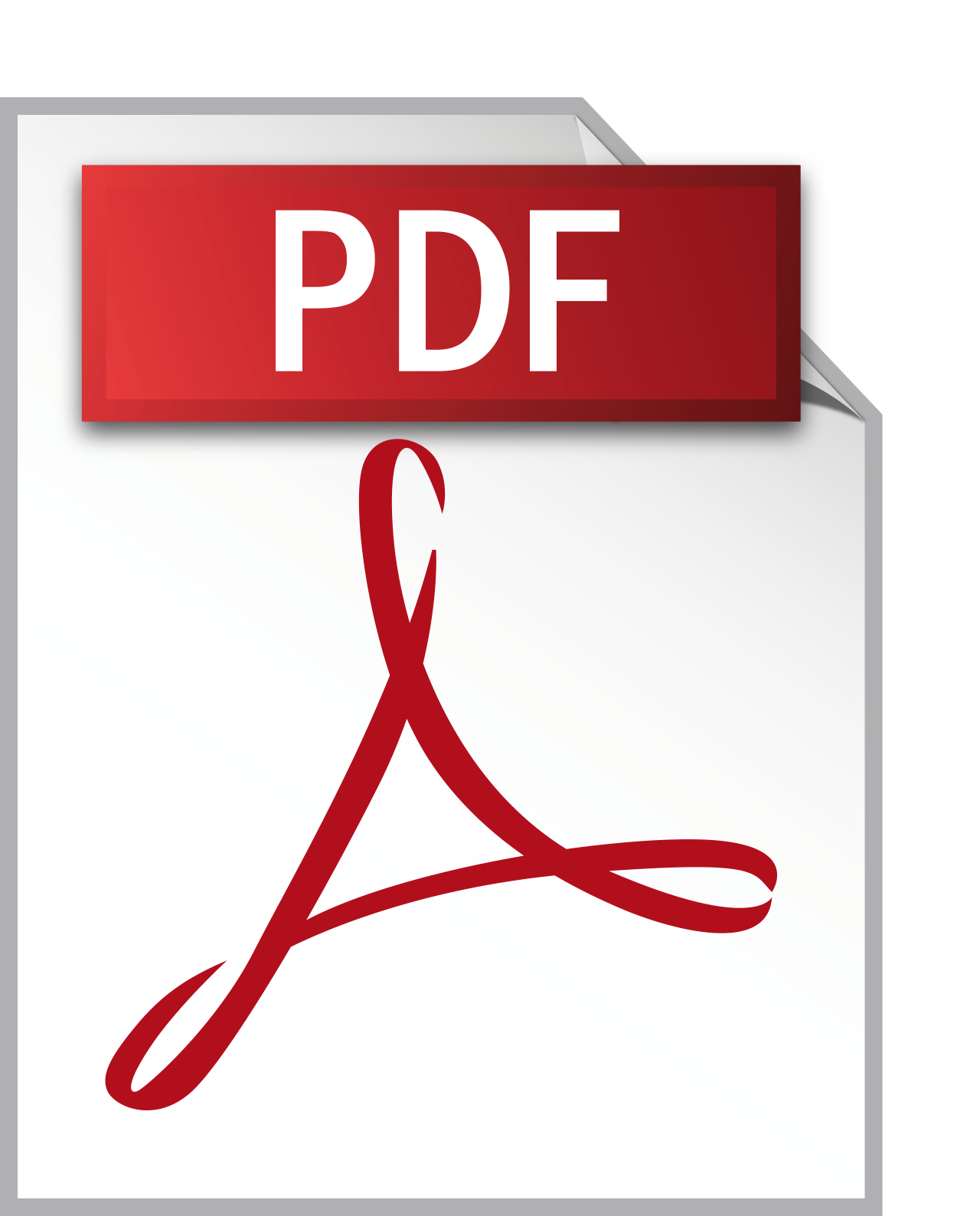 Reggiana Profile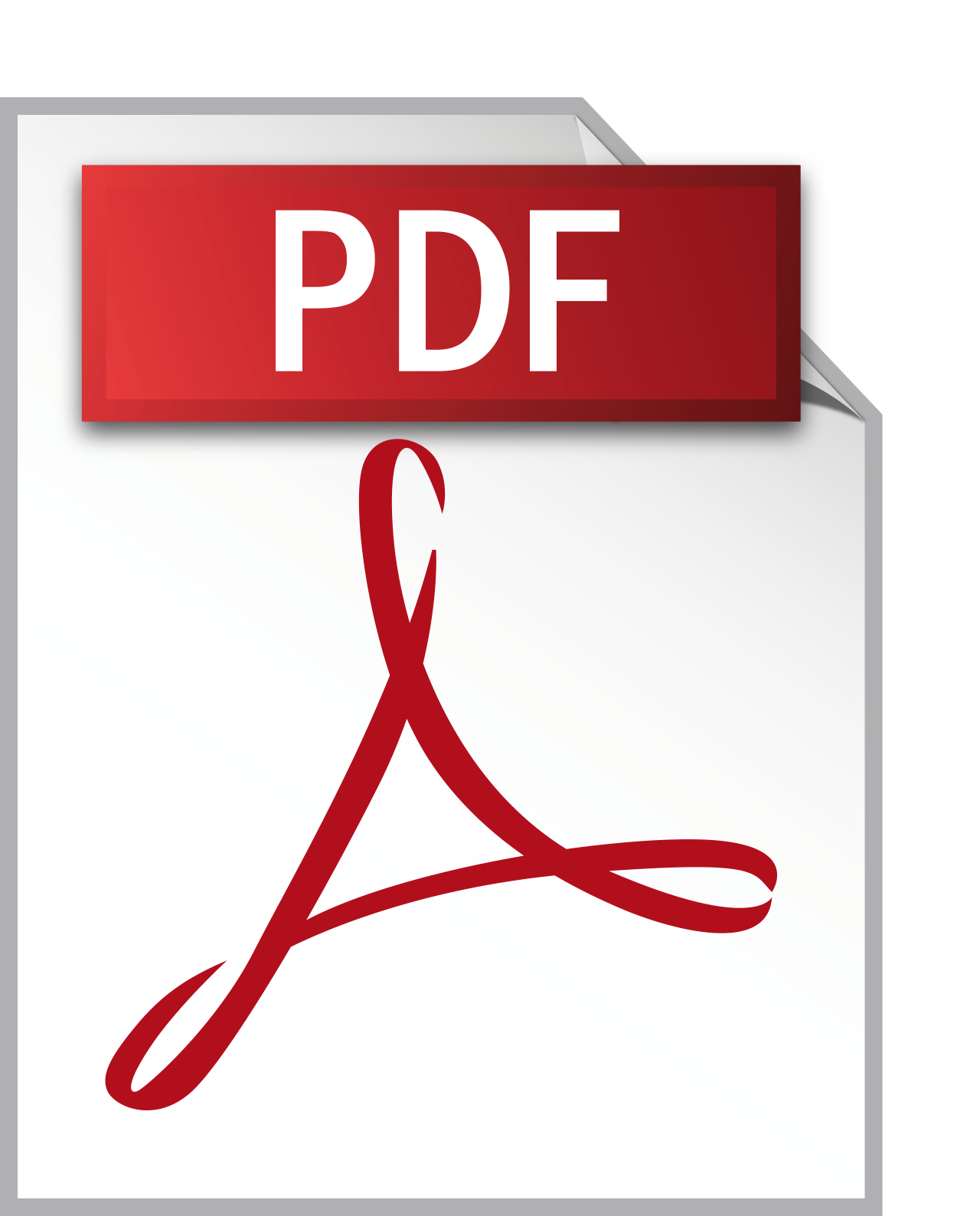 Combined Series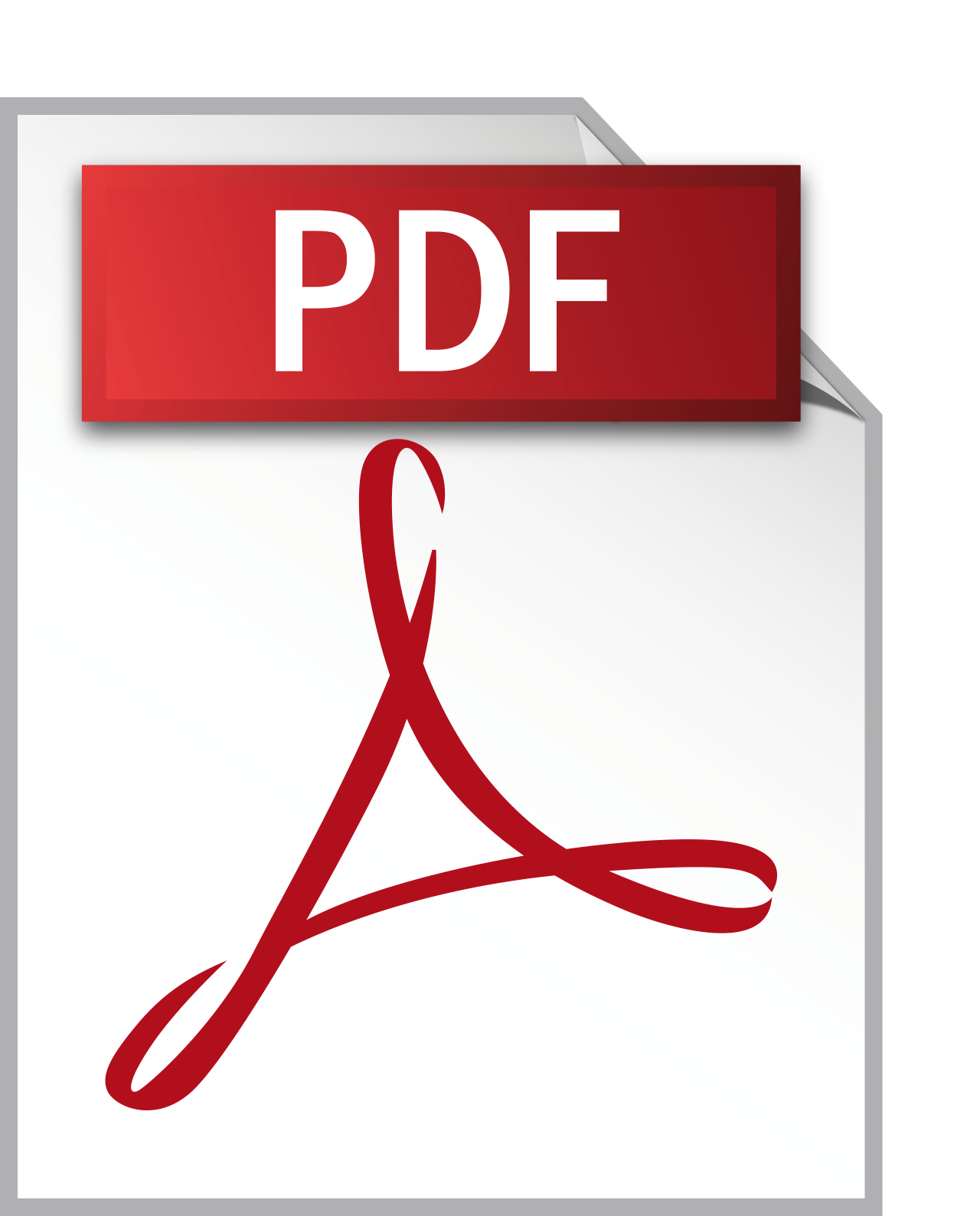 E Drives Flyer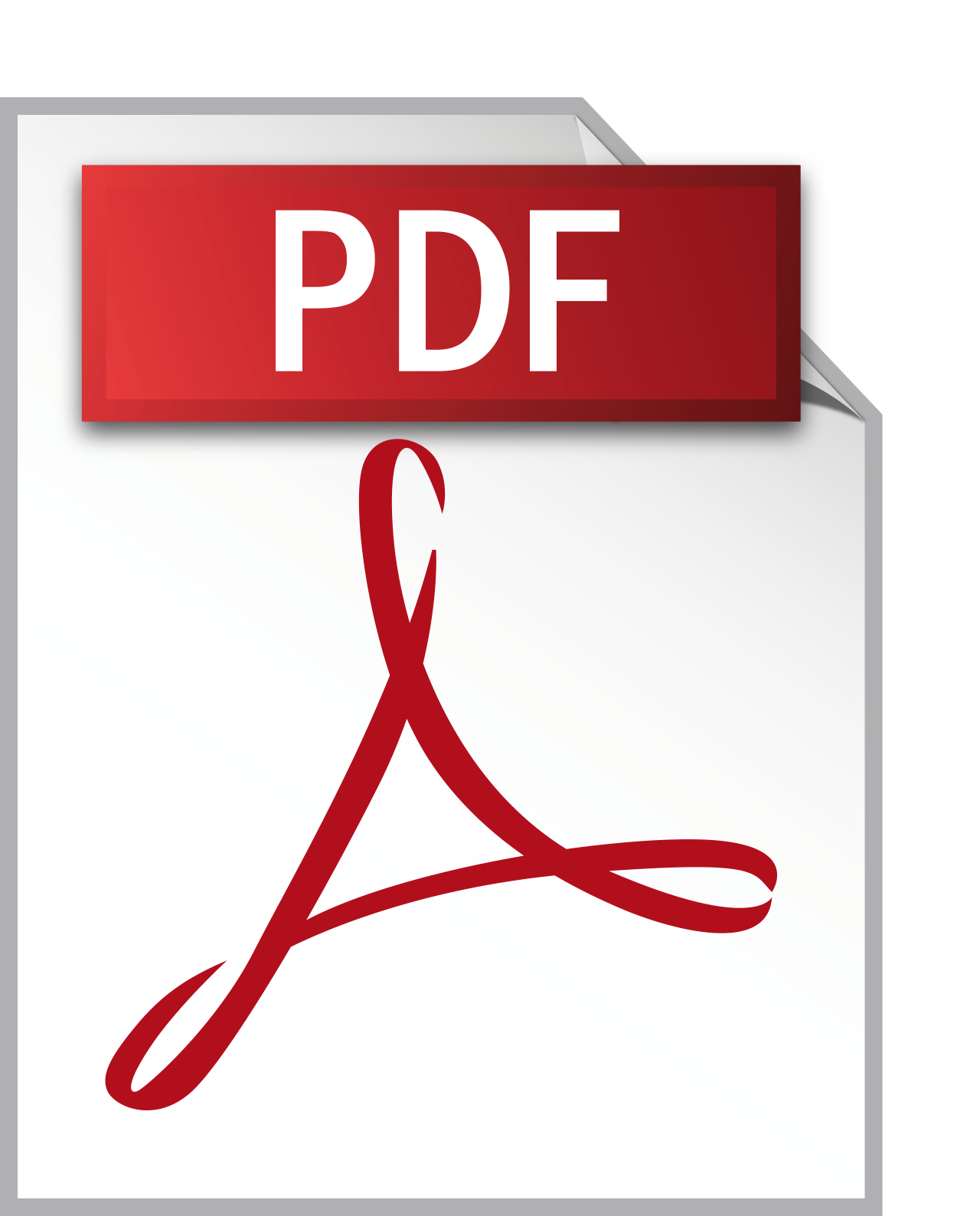 Marine Drives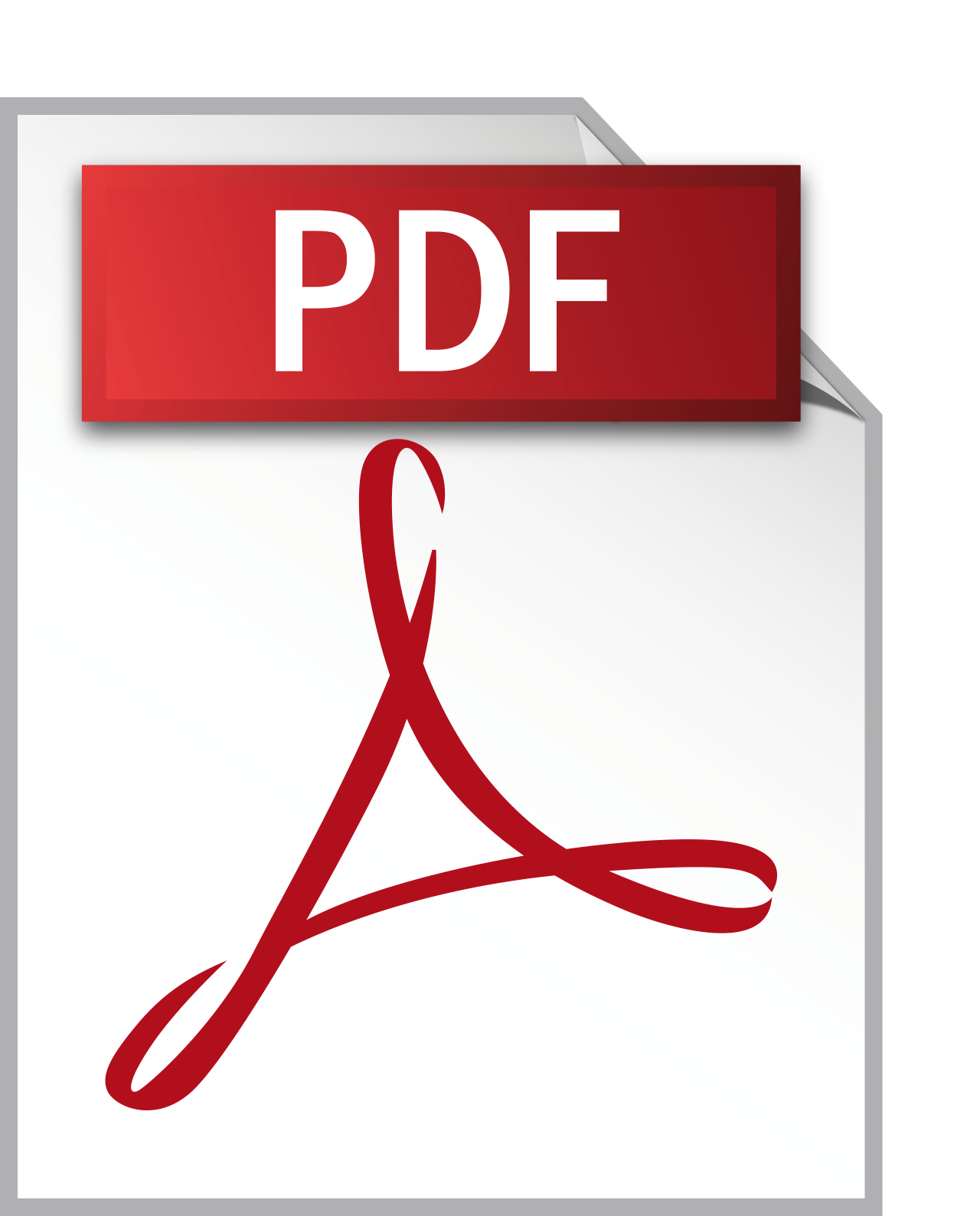 Mining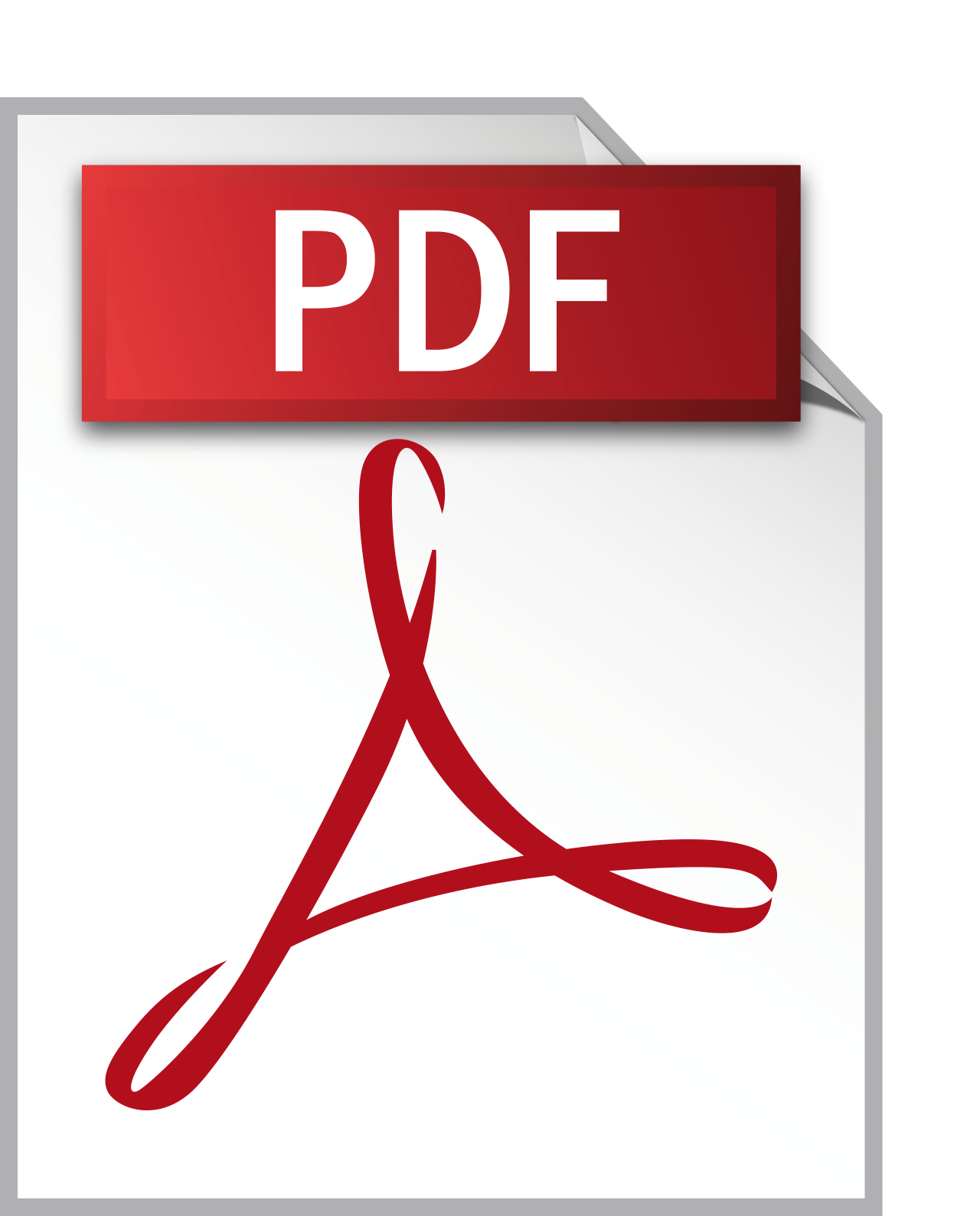 Mixer Drives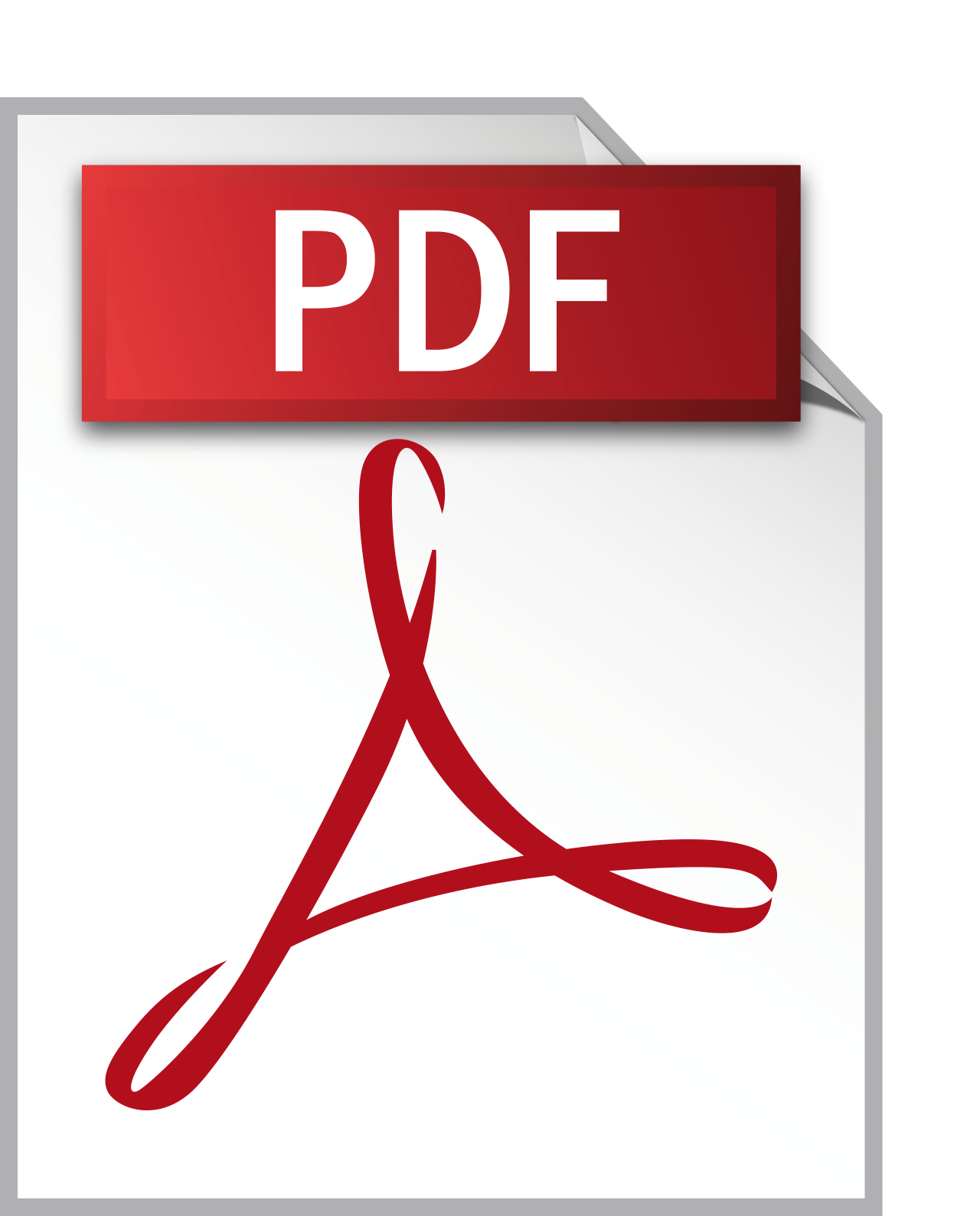 Mobile Solutions Flyer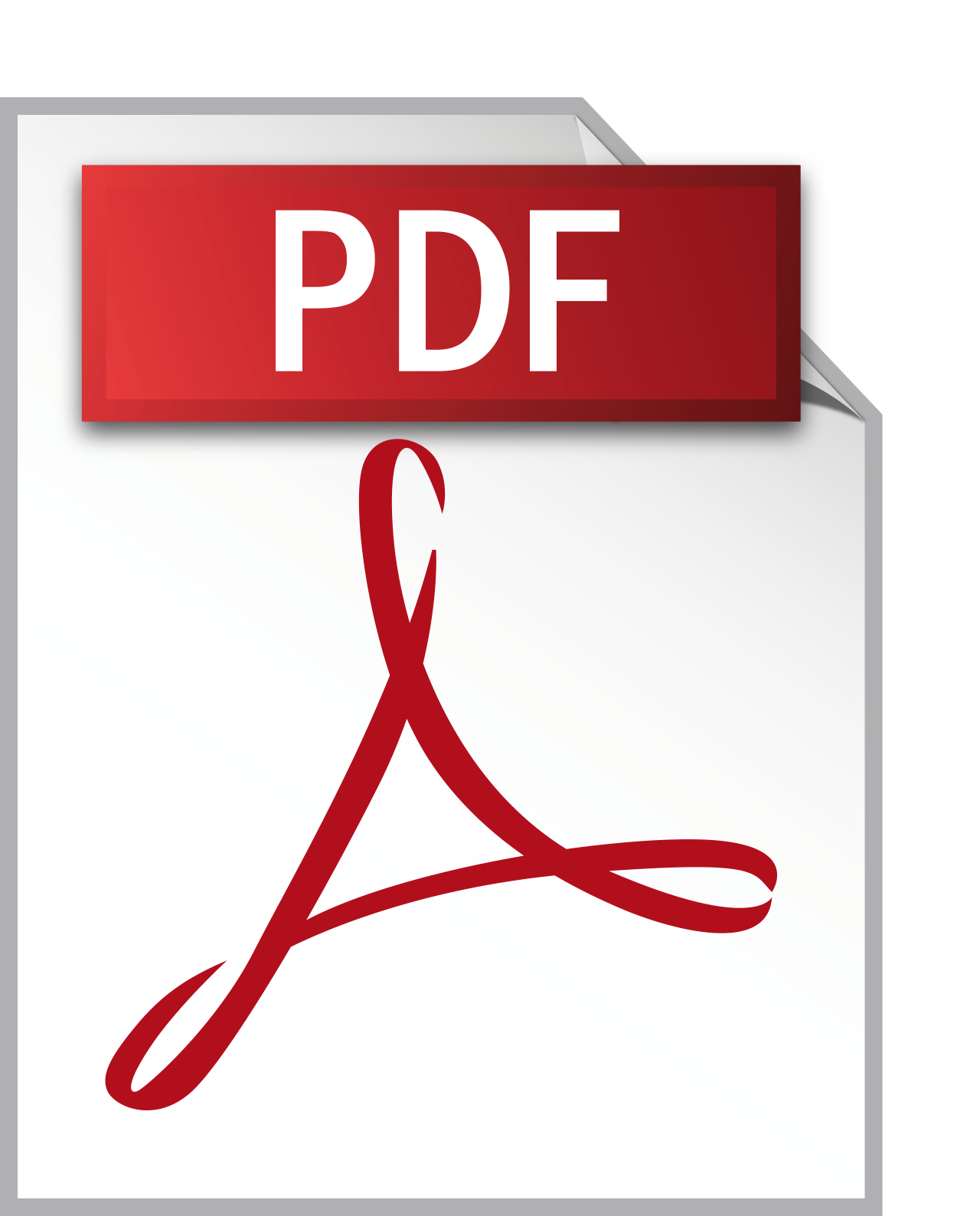 Planetary Brakes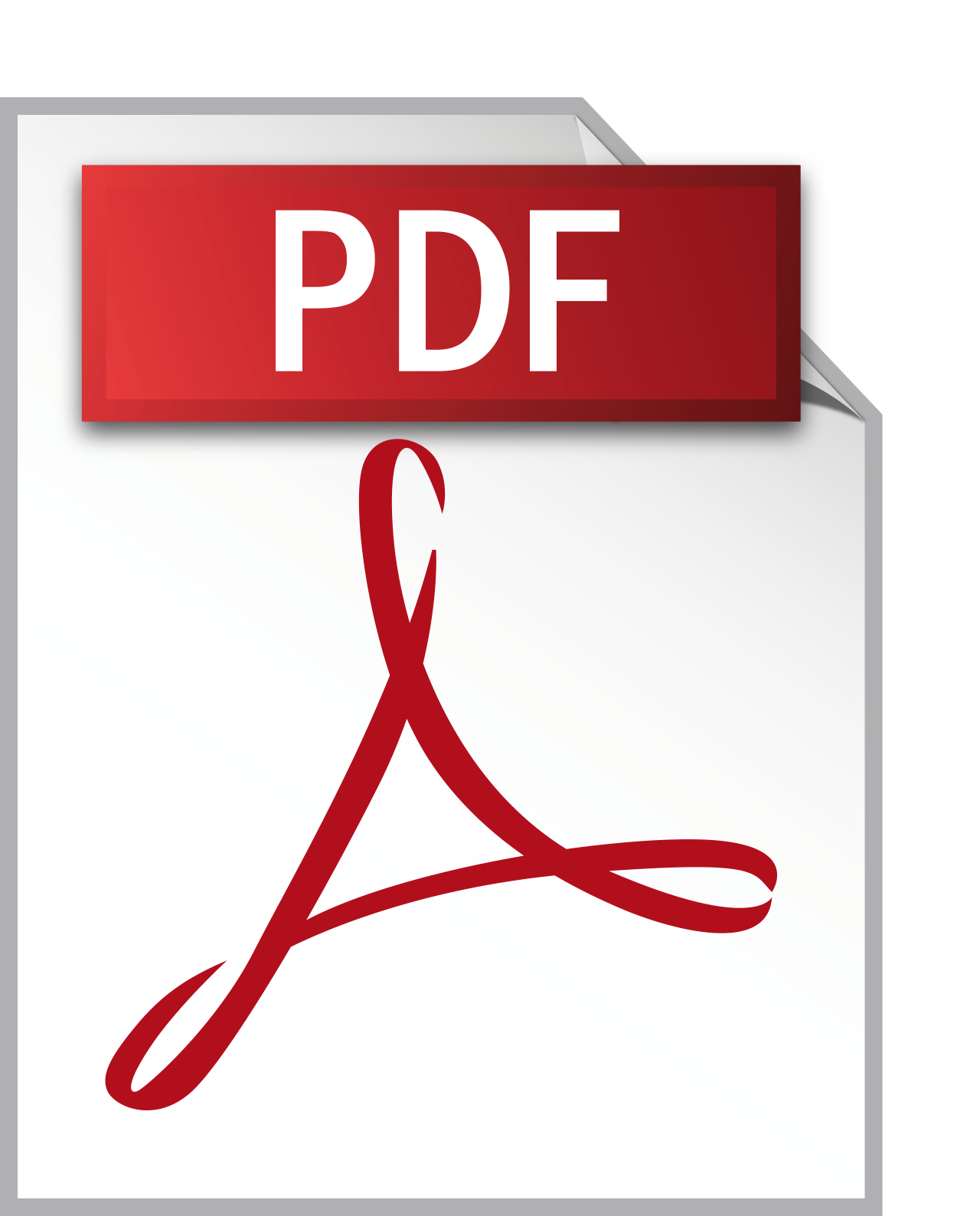 Sugar Industry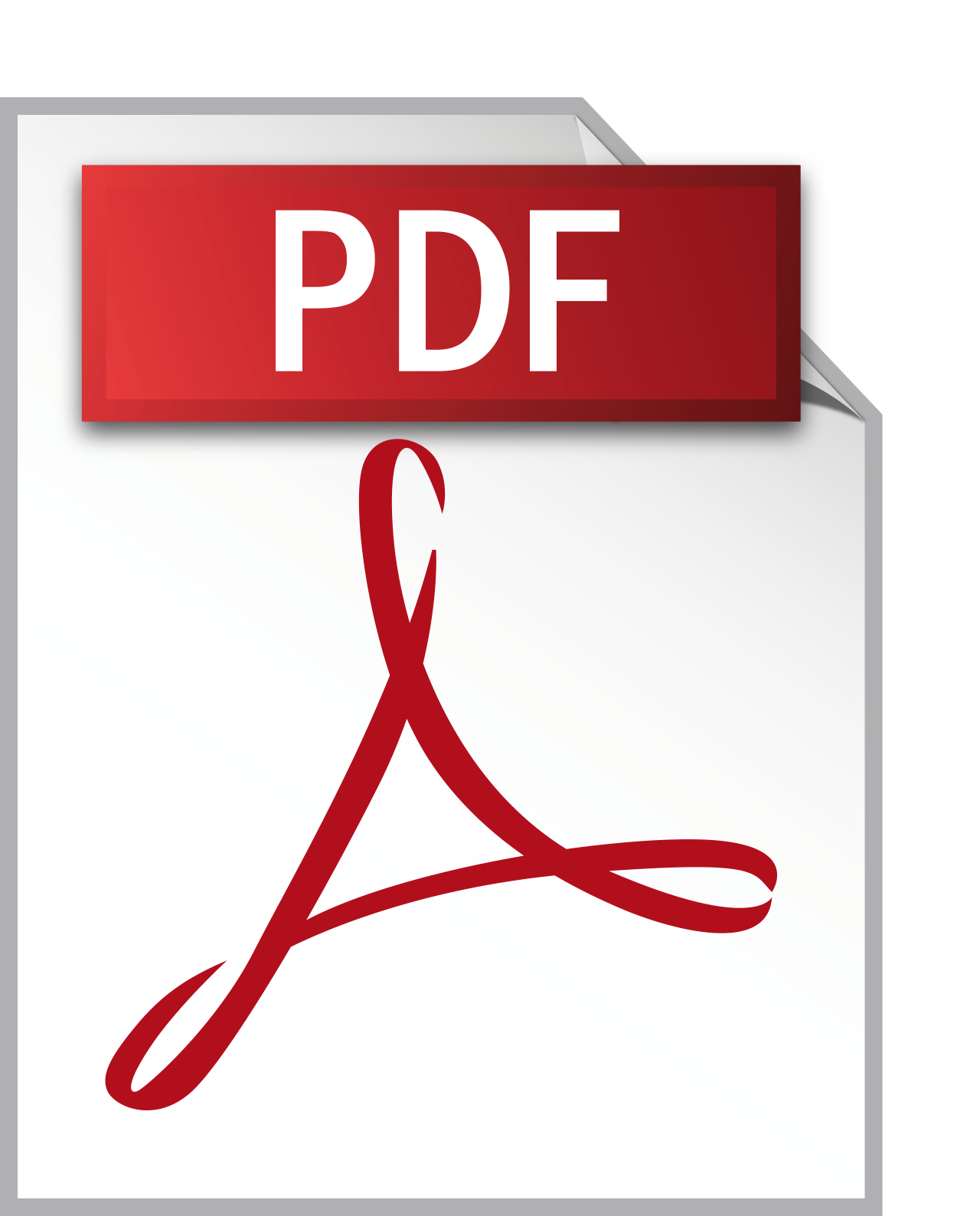 Winch Drives Flyer
About Mangalam
We at Mangalam Engineers are a solution provider first & then a seller. We believe that not everyone is well versed in all fields. Therefore, understanding customer's needs & problems based on application's is a better way to offer a solution than be a commodity seller .