Industry 4.0 Applications
Industry 4.0 Applications
While several organizations might still be in denial mode about how this industry could impact their business is struggling to find the right talent, several others have started implementing changes today and preparing for future-ready technologies where smart machines would take over the production. Here are a few applications: Logistics & Warehouse Optimization, Autonomous Equipment, Robots, Metal Additive Manufacturing, IoT, and the cloud
Solutions for Industry 4.0
Globally, over the last few years, the significant transformation has taken shape in digital manufacturing compelling this transition to be called Industry 4.0, the fourth revolution in manufacturing. And the current scenario has only increased with the adoption of computers and automation and further enhanced with smart and autonomous systems fueled by data and machine learning.
As 4.0 unfolds, computers are connected and communicate with one another to ultimately make decisions without human involvement.
Industry 4.0 Products
Actuator Solutions from Sumitomo Smartris,  Low backlash & Fine Cyclo ultra-low backlash gearboxes for Automation and Robotics applications.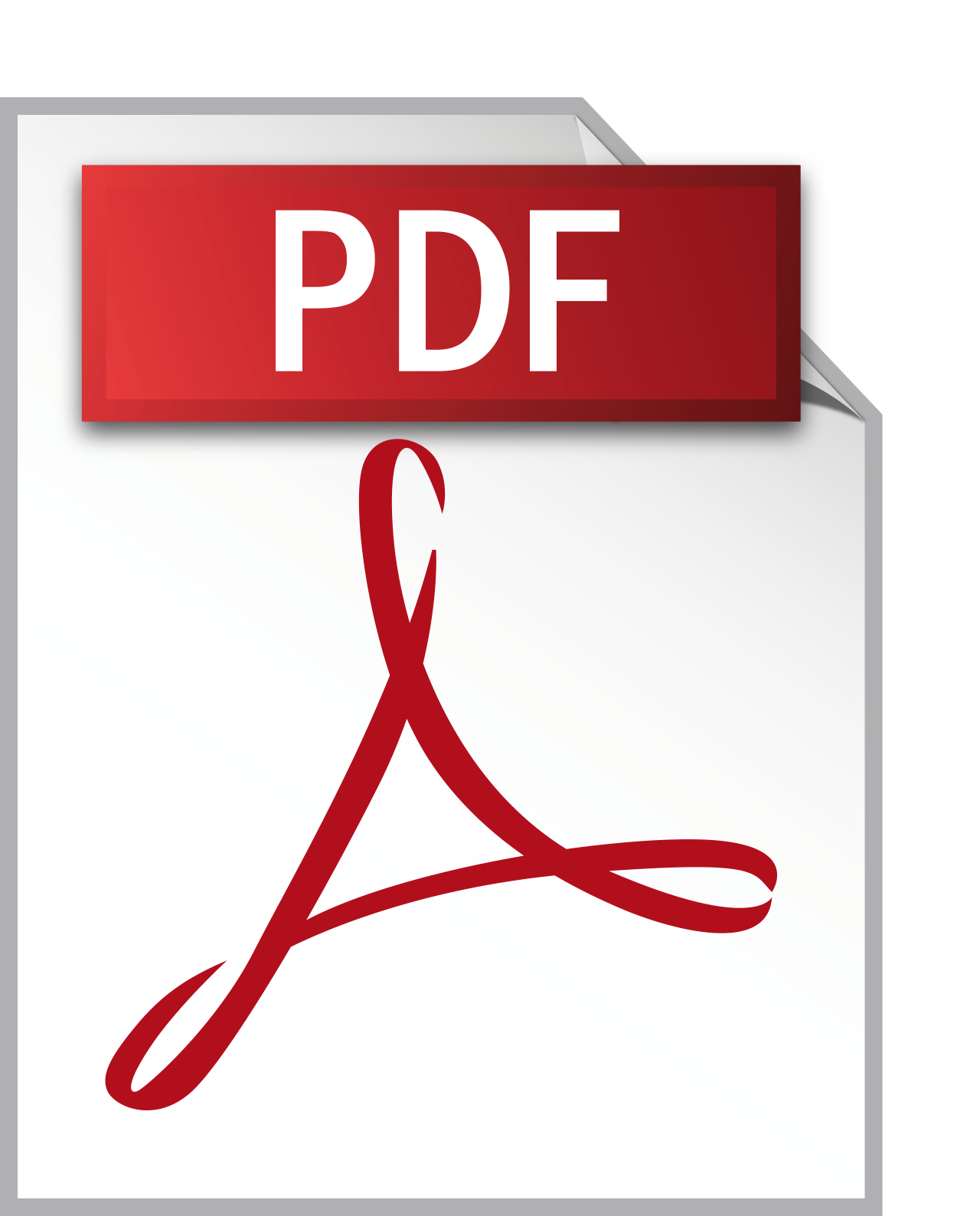 AGV Smartris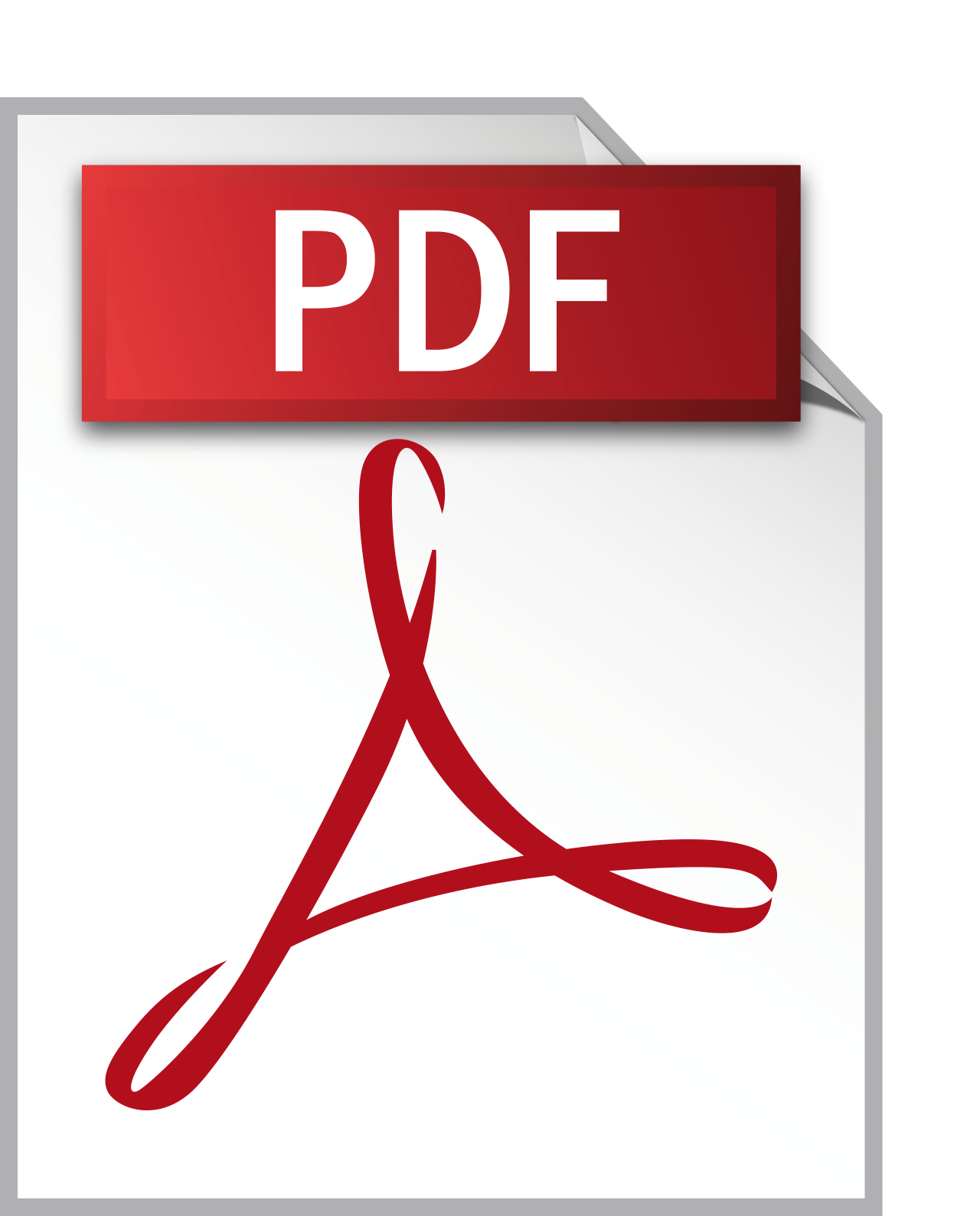 MCD-Overview
About Mangalam
We at Mangalam Engineers are a solution provider first & then a seller. We believe that not everyone is well versed in all fields. Therefore, understanding customer's needs & problems based on application's is a better way to offer a solution than be a commodity seller .